Windy Hills Farm is a small family farm located in the coastal valleys of San Diego, California. Our animals are first and foremost our pets, constantly being pampered and spoiled by our family. We have an outstanding reputation for breeding healthy, beautiful, and quality puppies sought after nationwide, as well as internationally. Our pups will excel at anything you want to pursue with them! Since we only breed a few litters a year, our puppies are in very high demand and it is not uncommon for us to have a wait list a year prior to the planned breeding.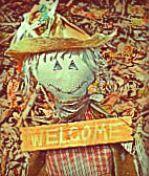 Text and photos are property of
Windy Hills Farm.
Do Not Copy or Reproduce Without Permission.