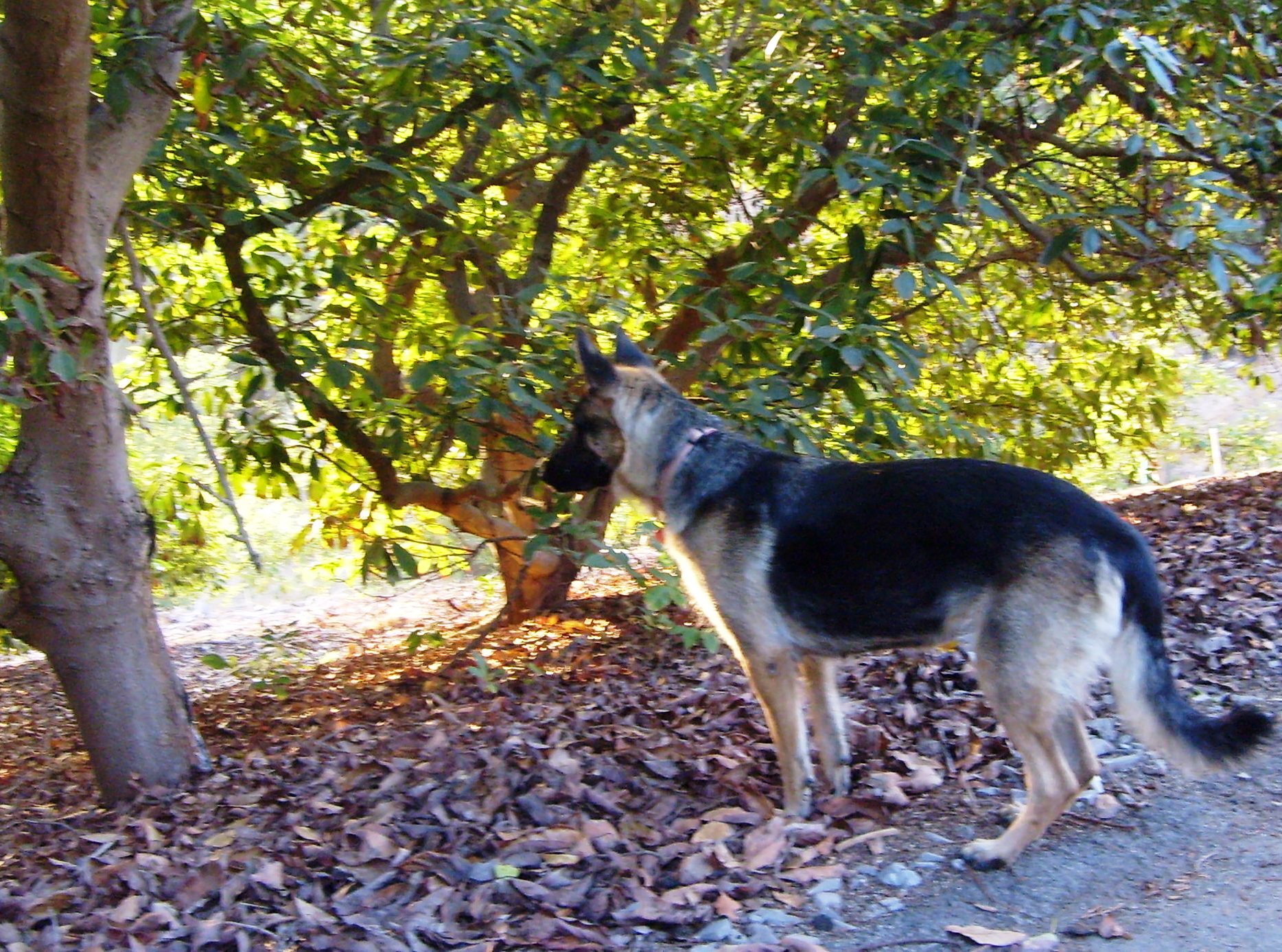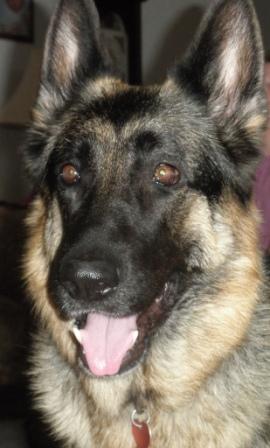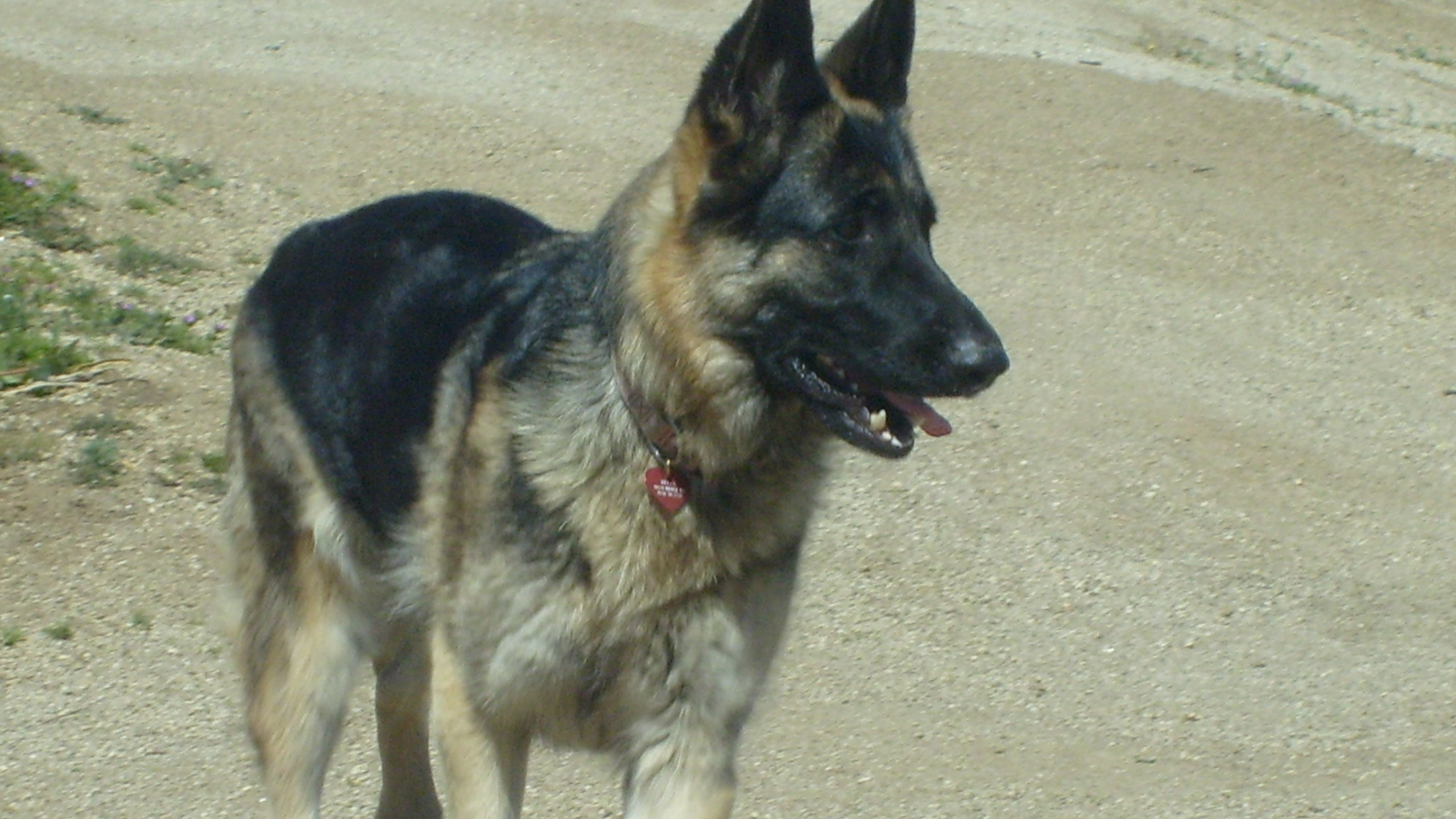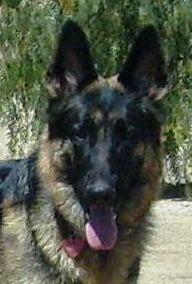 Bella Noche (Deceased)
Bella Noche was the wise elder leader of our pack. Words cannot begin to describe how dear Bella meant to our family. She had a stunning Black/Tan coat. Bella Noche has been with us through it all. She is extremely intelligent, deeply loyal family companion and guardian of our family.
Bella had 2 gorgeous litters; her last litter was born on Febuary 26, 2010. Sophia Rose is Bella's daughter.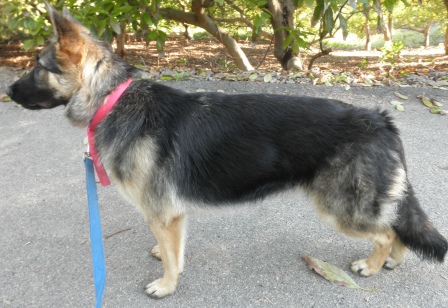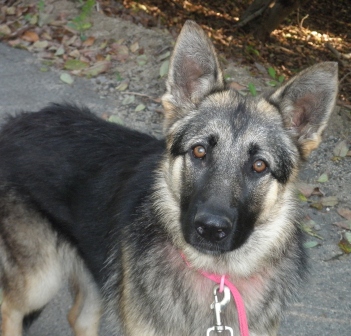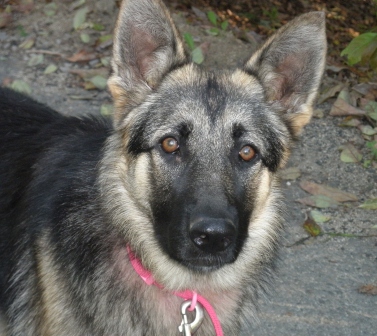 Sophia Rose
Our Sophia Rose, daughter of Bella Noche II, is a gorgeous black/tan German Shepherd. It has been a joy for our family to watch her mature from a young puppy to an intelligent loyal guardian for our family, taking after her mother's footsteps.
Sophia is Named In Loving memory of our beloved Gypsy Rose. (November 14, 1992- March 14, 2006)